LIVE Until We Die!
2014 is a vision. Mother Earth is still alive, but why us our music so cold?

That is why we are bringing you again two too sparsely heard live electronic acts from Berlins darkest rehearsal rooms.
Lineup
Cindy Sizer (Hosts) (Opening)
Hazeem (10:30pm-11:30pm)
Kynn (11:30-01:30)
Artists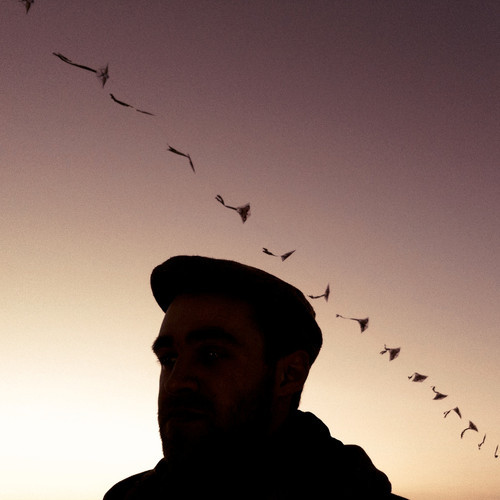 Hazeem
Soundcloud
Hazeem is a futurist beatmaker. His sound is circulating like Jupiter's rings around the beat cosmos for the past years. He is putting huge efforts and free time into keeping "Beatgeeks" every Tuesday at Monarch vivid with fresh talents and internationally known faces. Be sure to watchout for his Dibial Remix "We are robots", a dance-floor killer.
---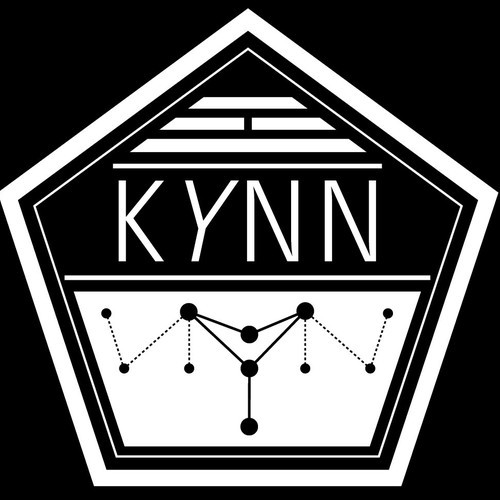 Kynn
Soundcloud
Rough, Live, 707! Mystique! Occult synths. Space and Time emerge. Join their eclectic.
---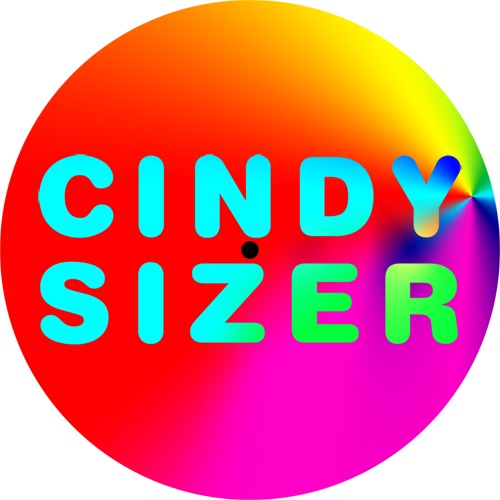 Cindy Sizer
Soundcloud
Cindy Sizer is hosting, and therefor opening the night with a small showcase of their EP. All in the Mastering already, available in February.
Location
Platoon Kunsthalle
Schönhauser Allee 9, 10119 Berlin