Welcome to the Sommerfest at Arbeitsamt/Pankow
It is the second year for us, and we are happy to be here. A place for the edge of capitalism - The Arbeitsamt is the perfect place for your cultivated procrastination.

SUNDAY, 24th from 2PM - 10PM
Out Now!
Sommerfest Sampler 2014 by Kenji451, Dubzillus, Cindy Sizer, ZK Bucket, Geraet and Torky Tork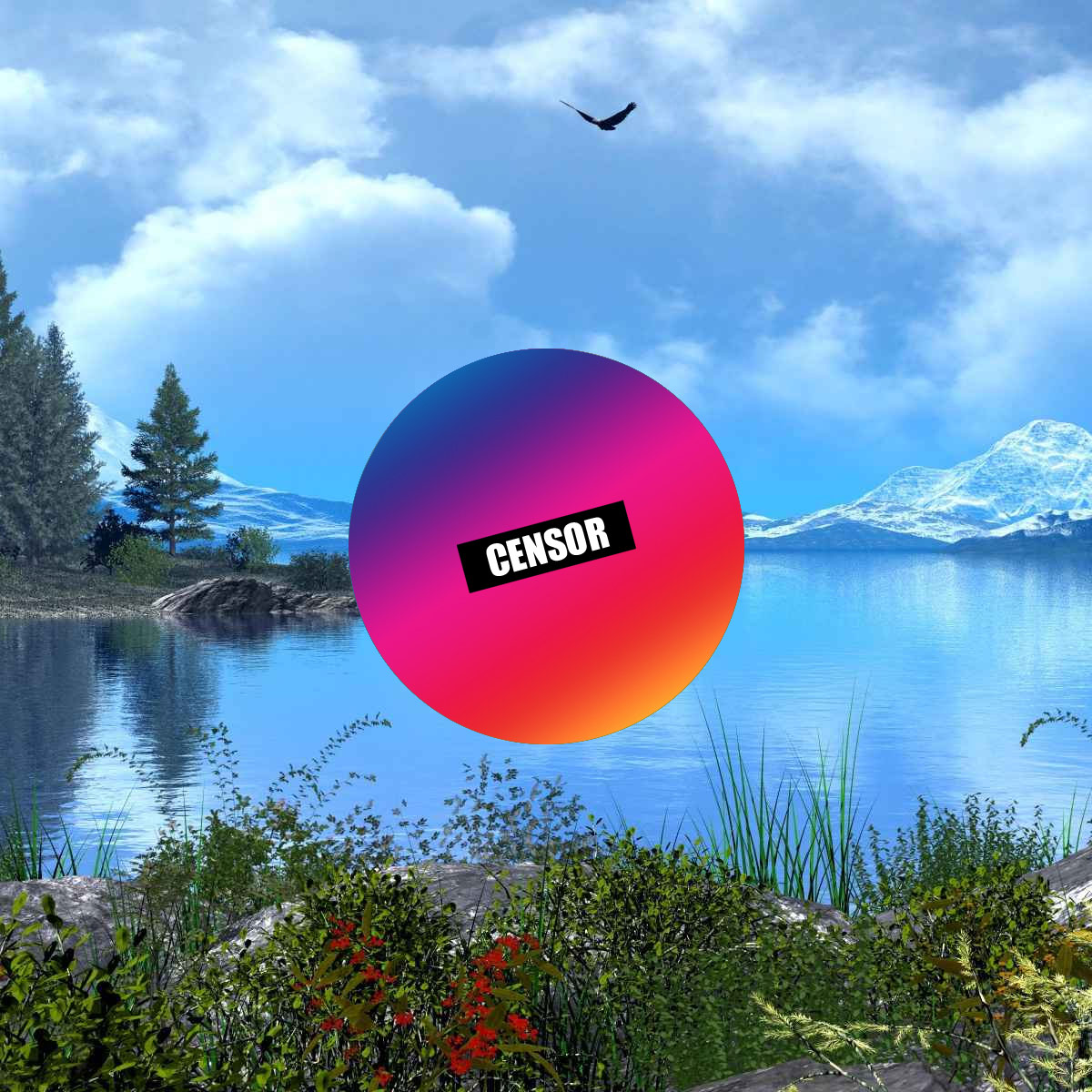 Exhibition
Curated by Konrad Karcher, artists residing in Storkower Strasse 118 Artstudios are putting together an exhibition of recent works. Open from 3-7pm.
Artists:
Thomas Stüssie, Dmitrj Schurbin, Tamara Ivanova, Fiona Valentine, Luise Alhama, Fatima Montero, Thomas Kobialka, Rosana Velasco, Sarah Brillo, Gittan Jonson, Peter Pumplert, Higli Christophe, Marendo Müller, Alexandra Paschmann, FrankIlker Basirli, Fader, Tilman Porschütz, Heike Kropius, Maria Jose Munoz, Javier Pagola, Frank Roters, Magarita Morales, Maria Luisa Perez, IGOR Bleischwitz, X Bleischwitz
Location
Storkower Strasse 118
How to get here?
Get off at

S-41/S-42

station Landsbergerallee
Take west exit and head straight till you hit Storkower Straße
Turn left and walk to Jet gas station
Make a left turn at the gate behind the station
Follow the signs!